WHAT IS URBAN SAFETY & CONCEALED CARRY?
Get your permit and learn how to protect yourself and your loved ones
Overcome fears of inadequacy & self doubt in deadly force encounters.
Increase confidence in firearm handling & safety.
Awaken decisiveness with less hesitation when needed under pressure.
Discover tactics you can use immediately that don't take years to learn.
GET MORE FREE SAMPLES TO LEARN MORE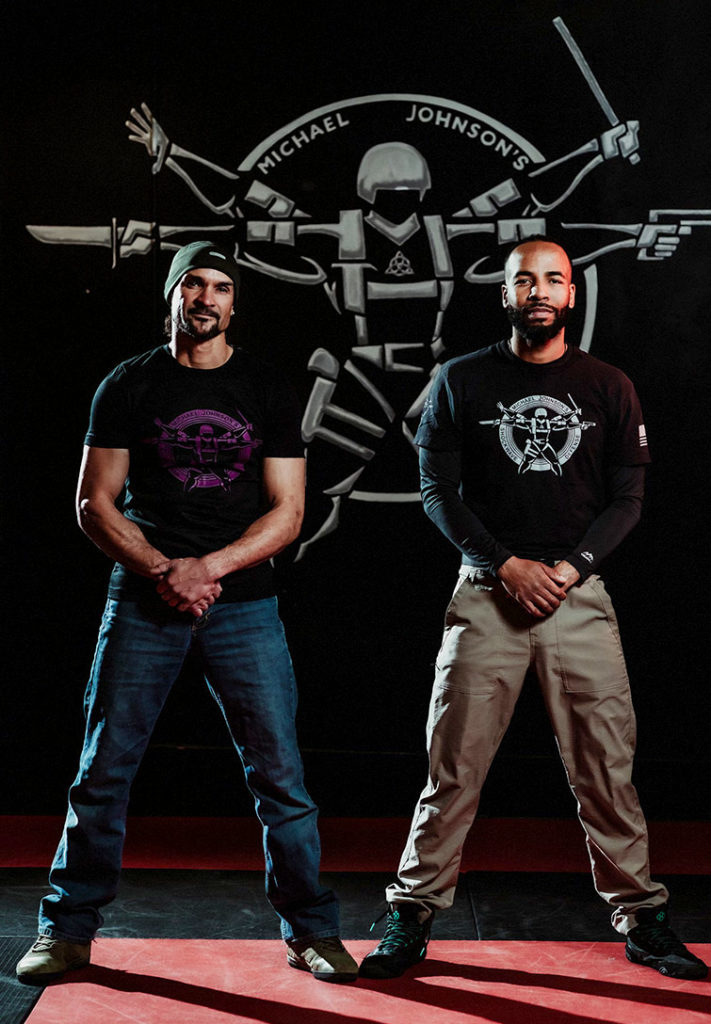 ALL OF THIS INCLUDED IN YOUR INVESTMENT OF $997
2-year refresher course included (With reminder)
4- year renewal course included (With reminder)
No Gun No Problem! Rental firearm provided
Breakfast & Lunch
No retesting fees
Shockwave Online group access for additional materials and offers
Ready to step up and secure your spot in the Concealed Carry and Urban Safety training? It's easy. Just make an initial payment of $297 to reserve your seat.
This isn't just a deposit – it's your gateway to our exclusive online preparation material. You'll gain immediate access to required study content as well as specialist training modules that will get you fully prepared for the CCW program.
We'll schedule a training date as soon as we have 15 committed warriors signed up, at a time that works best for the majority. Only six spots are left, so don't miss out on this chance. Click below to register.