WHAT IS URBAN SAFETY & CONCEALED CARRY?
Get your permit and learn how to protect yourself and your loved ones
Overcome fears of inadequacy & self doubt in deadly force encounters.
Increase confidence in firearm handling & safety.
Awaken decisiveness with less hesitation when needed under pressure.
Discover tactics you can use immediately that don't take years to learn.
GET MORE FREE SAMPLES TO LEARN MORE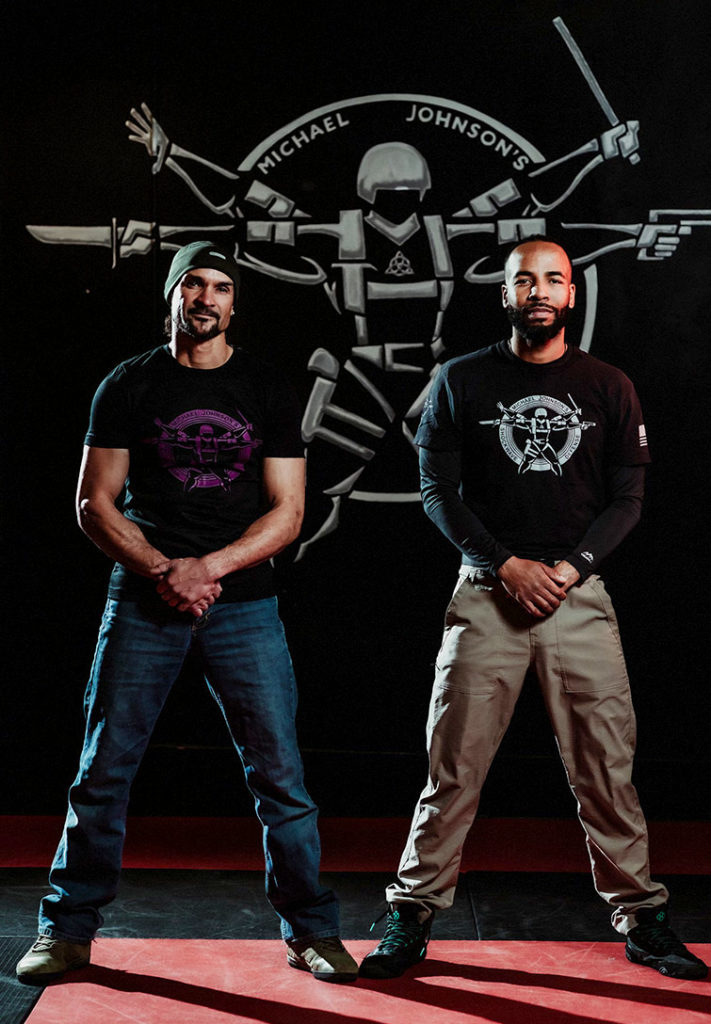 ALL OF THIS INCLUDED IN YOUR INVESTMENT OF $297
2 follow-up sessions to lock in your skills
2-year refresher course included (With reminder)
4- year renewal course included (With reminder)
No Gun No Problem! Rental firearm provided
Breakfast & Lunch
No retesting fees
Shockwave Online group access for additional materials and offers